Bridal Makeup
It's the most special day of a women's life. For a bride, the most important detail of the wedding surely is the makeup and the hairstyle that blends perfectly with the bridal attire. Being the preferred makeup artist to many top industry professionals and countless brides, We provide a premium, personable experience leaving you confident.
Book your bridal package with us to get your dream look.
Pre consultation
Pre bridal grooming session
Hair texture and Colouring service
Pre wedding functions makeup
Airbrush HD bridal makeup
Make up
Sometimes, a special occasion calls for you to look your best. When your makeup has to be flawless for an important event, we recommend you take advantage of our professional makeup artist services.
We will discuss your desired look and work with you on a customized image plan that matches your skin tone, compliments your attire and highlights your best facial features. Countless women have used our services for a variety of events, such as
Wedding events
Formal functions
Award ceremonies
Pre and post wedding photography
Call us today to schedule a consultation and appointment,  and we'll be happy to help you look your best when it matters the most!
Hair Styling
Apsara stylist understands that the perfect hairstyle is hard to come by. That's why our talented stylists will do more than just cut your hair. Before picking up the scissors and comb, Apsara stylist will first consult you on your fashion and preferred look and help select a hairstyle that best suits your hair type as well as your lifestyle.
Our experienced team of stylists are  highly skilled and can create a wide array of haircuts and styles. Have a specific look in mind? No problem, our stylists can create it for you. Feel free to bring in photos or magazine clippings of hairstyles you like as well.
Apsara Spa and Parlour  is a full service parlour that will provide you with a luxurious and complete hairstyling experience. From the initial wash and shampoo all the way through your hair cutting and styling, our well trained stylist insures that your experience will be relaxing, enjoyable and that you'll walk away with a fantastic hairstyle.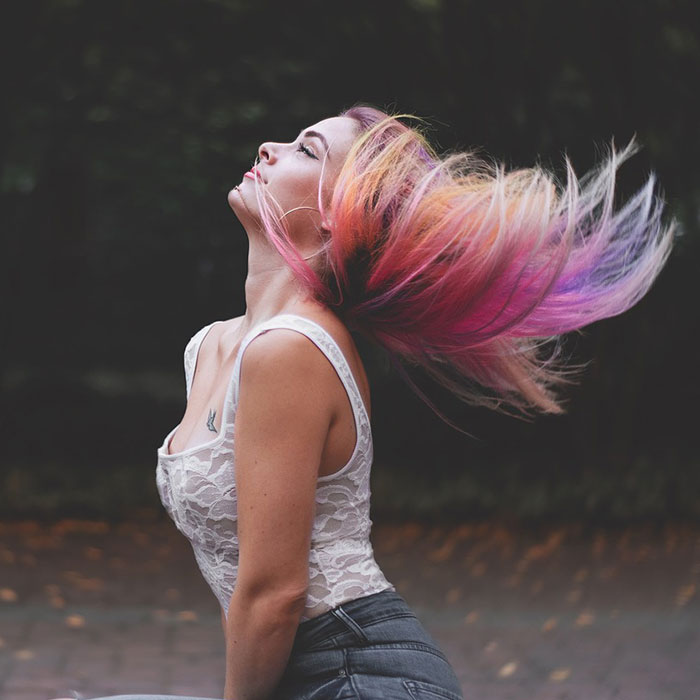 Hair Coloring
We live in a world that displays the most beautiful pallet of color. Professional Color Services add dimension and depth to your style. Professional Color can also bring out the movement of your cut and provide you with variety of looks simply by changing your color.
If you love your hairstyle but want a change – or as part of a complete makeover – we are proud to recommend our expert colorists for your new look. We utilize a healing hair color system that heals, seals and protects the hair.
When you come in for a color appointment, we'll sit down with you and discuss your options, and if you desire, we can make a recommendation for your optimum color. Our coloring services include:
Coloring – single process, highlights, lowlights, balayage, ombre
Color correction
Temporary, semi–permanent, demi or permanent color
Call us today to make an appointment with our colorist. You'll be thrilled with a new, colorful you!
Nail Services
Nicely manicured fingernails are very important because it can present an image of clean and beauty. Having beautiful fingernails also gives an impression that your appearances are so precious. Manicure and pedicure is one of the best ways to keep your nails looking beautiful and healthy. This also helps in growth of our nails.
At Apsara parlor you can get variety of nail services in a friendly environment.